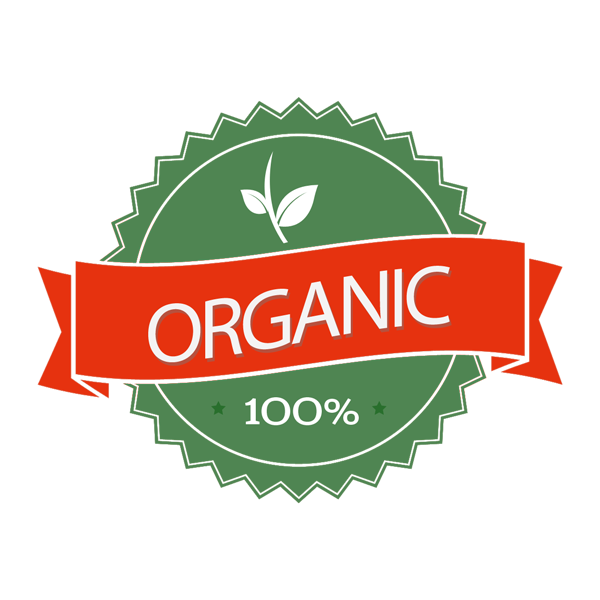 (Celosia cristata) Given to SSE by longtime members Orral and Joan Craig who discovered it growing in an Amish garden near Arthur, Illinois. Native to the tropics and introduced to Europe in the 1570s. Fuzzy red flower heads resemble the comb of a rooster. Annual, 12" tall.
START INDOORS
6-8 weeks before last frost

GERMINATION
7-10 Days

PLANT OUTDOORS
12-24" Apart

LIGHT
Sun/Partial Shade
Green Thumb Tip
Sow seeds indoors just beneath the surface of the soil. Plant out into average well-drained soil after the danger of frost has passed. Good cutting flower, fresh or dried.