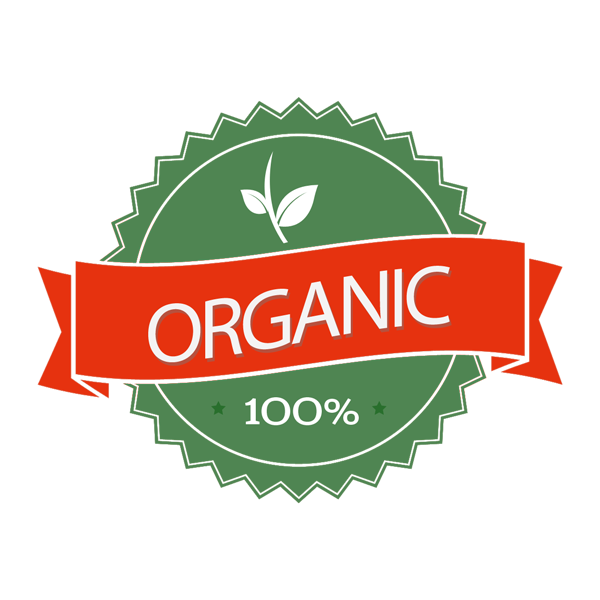 (Brassica oleracea) First grown in the U.S. by Francis Brill of Jersey City, New Jersey in 1840. The earliest market variety we offer. Conical, solid, tightly folded heads are up to 15" long by 7" wide and weigh 3-4 pounds. 60-75 days from transplant.
START INDOORS
6-8 weeks before last frost

GERMINATION
7-12 days

PLANT OUTDOORS
24-36" Apart

LIGHT
Full Sun
Green Thumb Tip
Sow seeds indoors ¼" deep. Plant out just before the last frost. Make sure cabbage has a regular supply of water.