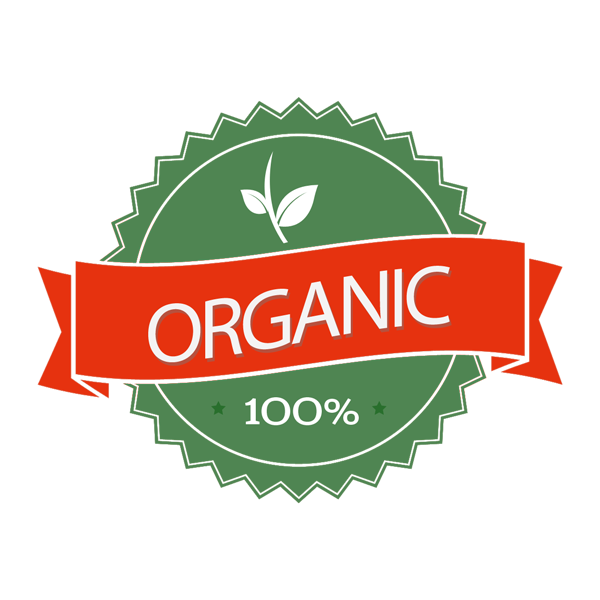 (Capsicum annuum) Stunning 1½" long fruits borne on foot-high ornamental plants, perfect for container growing. Fruits ripen from lavender to deep purple to orange and finally to red. 60–75 days from transplant. MEDIUM HOT.
START INDOORS
8 weeks before last frost

GERMINATION
14 Days

PLANT OUTDOORS
12-24" Apart

LIGHT
Full Sun
Green Thumb Tip
Sow seeds indoors ¼" deep. Peppers germinate best in warm soil, so gentle bottom heat may be helpful until seedlings emerge. Wait to transplant outdoors until soil is warm.