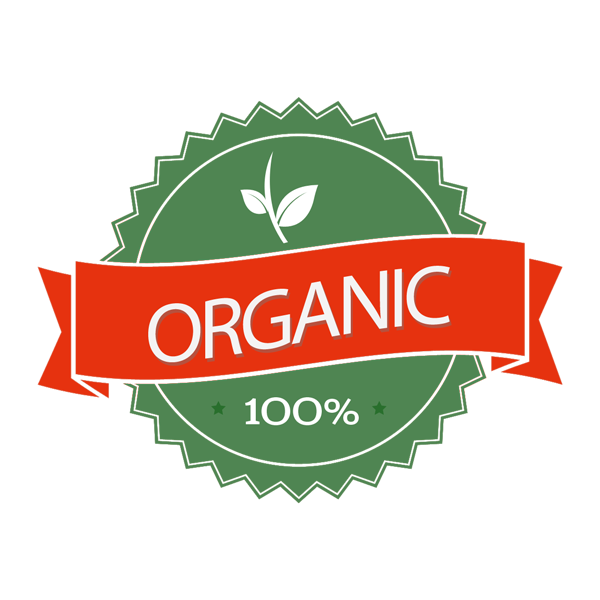 (Allium tuberosum) Mild garlic-flavored flattened leaves. Beautiful white star-shaped flower clusters are a pleasant surprise in late August. Perennial in zones 4-8.
START INDOORS
4-6 weeks before last frost

GERMINATION
7-14 Days

PLANT OUTDOORS
4-8" Apart

LIGHT
Sun/Partial Shade
Green Thumb Tip
Sow seeds indoors ¼" deep. Transplant outdoors as soon as soil can be worked in spring. Chives are also easy to direct seed. Established plants can easily be divided in both spring and fall. Remove spent blossoms regularly to prolong blooming.