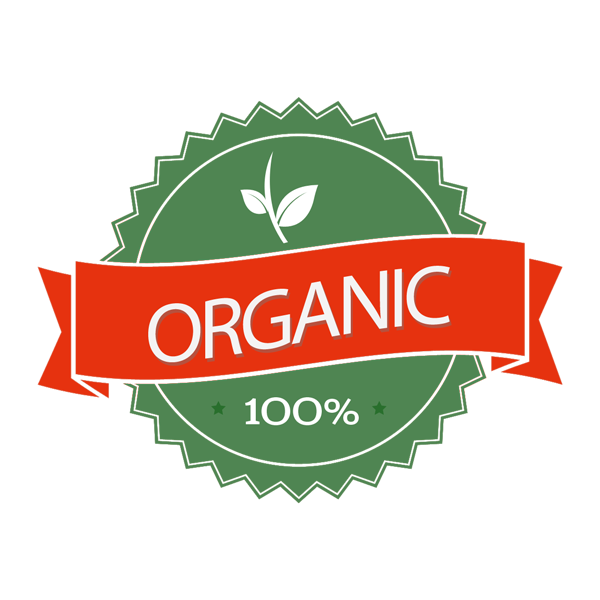 (Foeniculum vulgare) Called Finnocchio in Italy. Broad overlapping leaf bases form large bulb-like enlargements at the base of the stem. Celery-like stalks need a steady supply of water and have mild licorice flavor. Feathery dill-like leaves. Plants grow to 3' tall. Tender perennial grown as an annual.
START INDOORS
4-6 weeks before last frost

GERMINATION
10-15 Days

PLANT OUTDOORS
10-12" Apart

LIGHT
Sun/Partial Shade
Green Thumb Tip
Sow seeds indoors ¼" deep. Transplant outdoors after the danger of frost has passed. Harvest before plant blooms to keep bulb from becoming tough. Prefers well-drained rich soil.