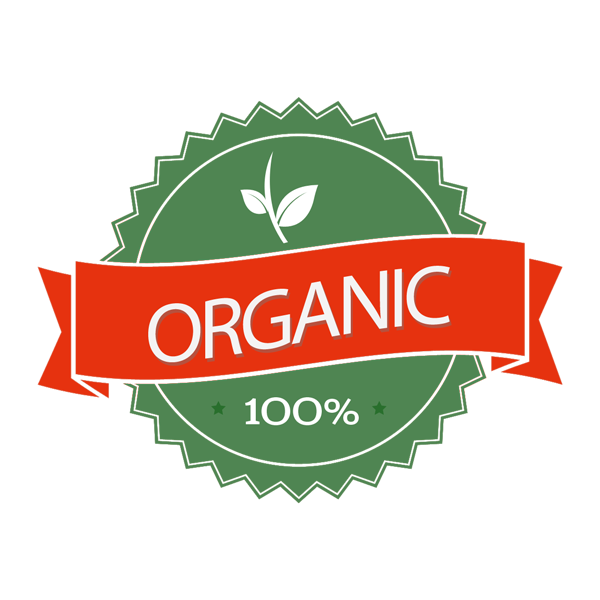 (Origanum heracleoticum) Essential garden herb with a delicious pungent flavor, claimed to be better and sharper than true oregano. Light green, oval, pointed leaves are slightly wavy at the edges. Perennial in zones 4-9.
START INDOORS
6-8 weeks before last frost

GERMINATION
10 Days

PLANT OUTDOORS
12" Apart

LIGHT
Full Sun
Green Thumb Tip
Sow seeds indoors just beneath surface of soil. Transplant outdoors after danger of frost has passed. Oregano is a perennial warm-season herb, hardy to frost and light freezes. Prefers very well-drained soil.