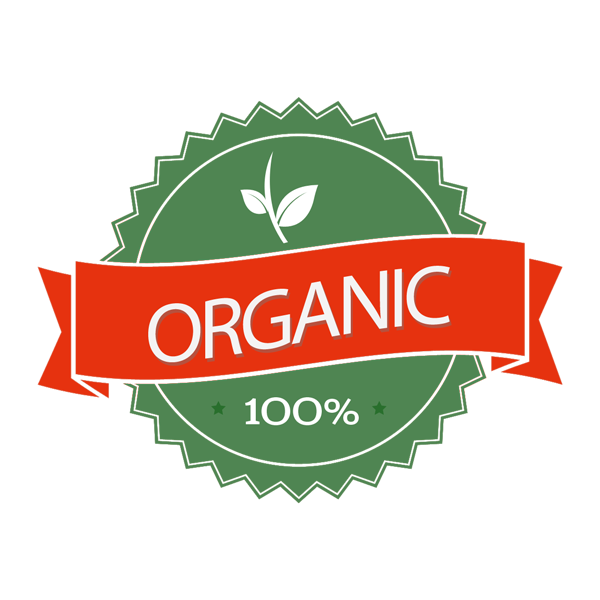 (Phaseolus vulgaris) From the Hidatsa tribe who raised corn, squash, beans, and sunflowers in the Missouri River Valley of North Dakota. Shield Figure beans are described in Buffalo Bird Woman's Garden (1987). This very productive variety was boarded onto Slow Food USA's Ark of Taste in 2005. Pole habit, dry, 90 days.
DIRECT SEED
2" Apart

SEED DEPTH
1"

SUPPORT
Trellis, tepee or fencing

LIGHT
Full Sun
Green Thumb Tip
Sow seeds outdoors after danger of frost has passed and soil and air temperatures have warmed. Harvest dry beans when the pods are completely mature and dry.