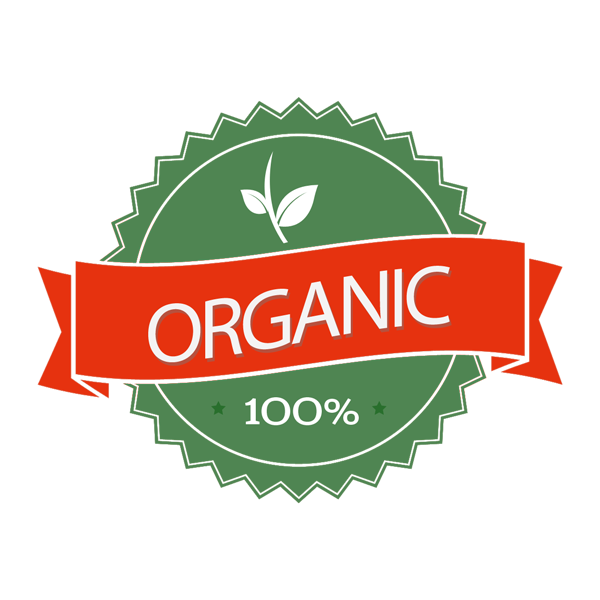 (Origanum majorana) Highly esteemed for a variety of seasoning needs. Similar to oregano, but noticeably sweeter. Attractive 12-24" plants with small white flowers. Perennial in zones 6-8, grown as an annual in the North.
START INDOORS
6-8 weeks before last frost

GERMINATION
10 Days

PLANT OUTDOORS
6-8" Apart

LIGHT
Full Sun
Green Thumb Tip
Sow seeds indoors just beneath surface of soil. Transplant outdoors after danger of frost has passed. Plants prefer very well-drained soil.