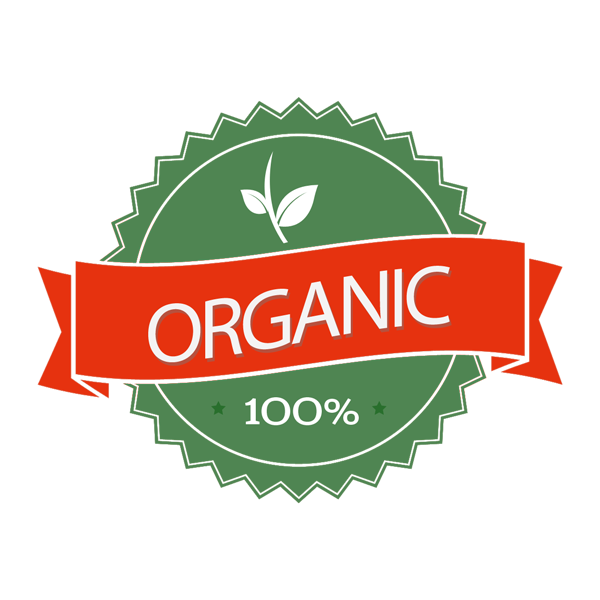 (Thymus vulgaris) One of the most versatile herbs used in cooking, can be used to season any meat or vegetable. Plants grow 6-12" tall with a sprawling habit. Perennial in zones 5-8.
START INDOORS
6-8 weeks before last frost

GERMINATION
10-20 Days

PLANT OUTDOORS
6-12" Apart

LIGHT
Sun/Partial Shade
Green Thumb Tip
Sow seeds indoors on surface of soil. Transplant outdoors after danger of frost has passed. After first year cut plants back each spring to renew them and keep them tidy. Plants prefer well-drained dry soil.