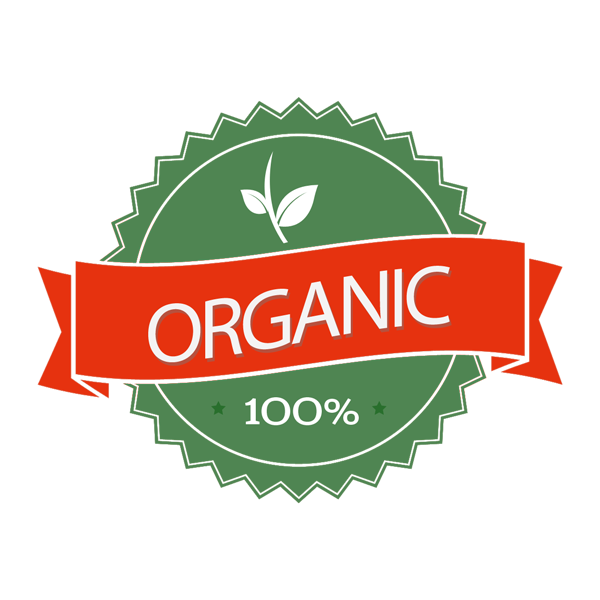 (Capsicum annuum) Cultivated by the Pennsylvania Dutch since the 1880s; name translates as chicken heart. Traditionally used for pickling and making pepper vinegar. Small fruits (¾" wide by 1-2" long) ripen from green to glossy red. 80-90 days from transplant. HOT.
START INDOORS
8 weeks before last frost

GERMINATION
14 Days

PLANT OUTDOORS
12-24"

LIGHT
Full Sun
Green Thumb Tip
Sow seeds indoors ¼" deep. Peppers germinate best in warm soil, so gentle bottom heat may be helpful until seedlings emerge. Wait to transplant outdoors until soil is warm.